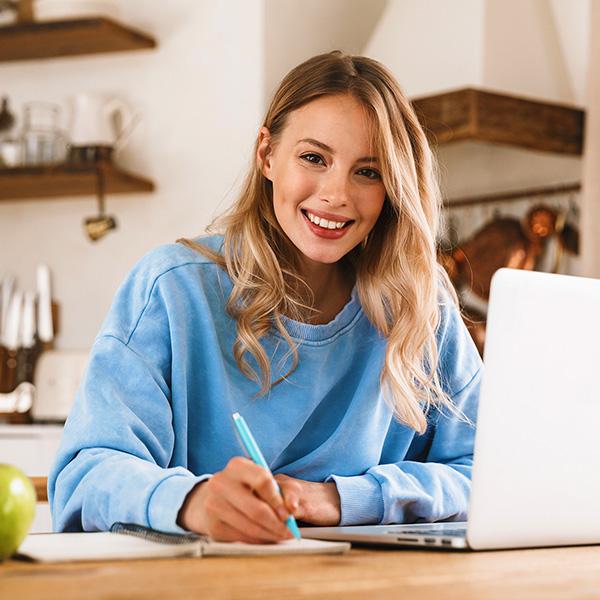 Moving day is almost here, and as excited as you are about moving into your new place, there's someone equally as excited to move into your current home. Why not take a few minutes to help ease the new owner's transition into your residence, and into your neighbourhood, by organizing some household paperwork for them and jotting down some helpful notes?
Walk around your place with a pad of sticky notes and write down tips that can help the new owners get to know their new home quickly.
You may have a light that isn't logically situated near its corresponding light switch. Leave a sticky note to help solve the mystery!

In case the new owners need to turn off the water supply quickly at any point, you'll want to do them a favour by marking all water shutoffs clearly.

If you have an automatic garage door opener, remember to jot down the code, and also instructions on how to change that code.

Write down neighbourhood contacts you know and trust, who might be able to transfer their services to the new owners. For example, you may have an efficient handyman who knows your home inside and out, or a reliable babysitter or dog-walker whose services might be required.

If you have a garden, why not leave a note letting the new owners know what's planted where, so they don't mow over perennials they can enjoy later in the summer?

Set out a folder containing all current appliance manuals and warranties, and jot down any tips that relate to the smooth running of those items.

If you've recently painted, leave the paint chips behind — or even the leftover paint itself, if you don't need it —in case the new owners need to touch up any rooms following their move.

One last note to the new owners should include your contact information, so they can let you know about any important mail or deliveries that arrive in your name, after you move.